Blog
Reshaping businesses with our cost-efficient services, inspired by Japan / Asian Business Cultures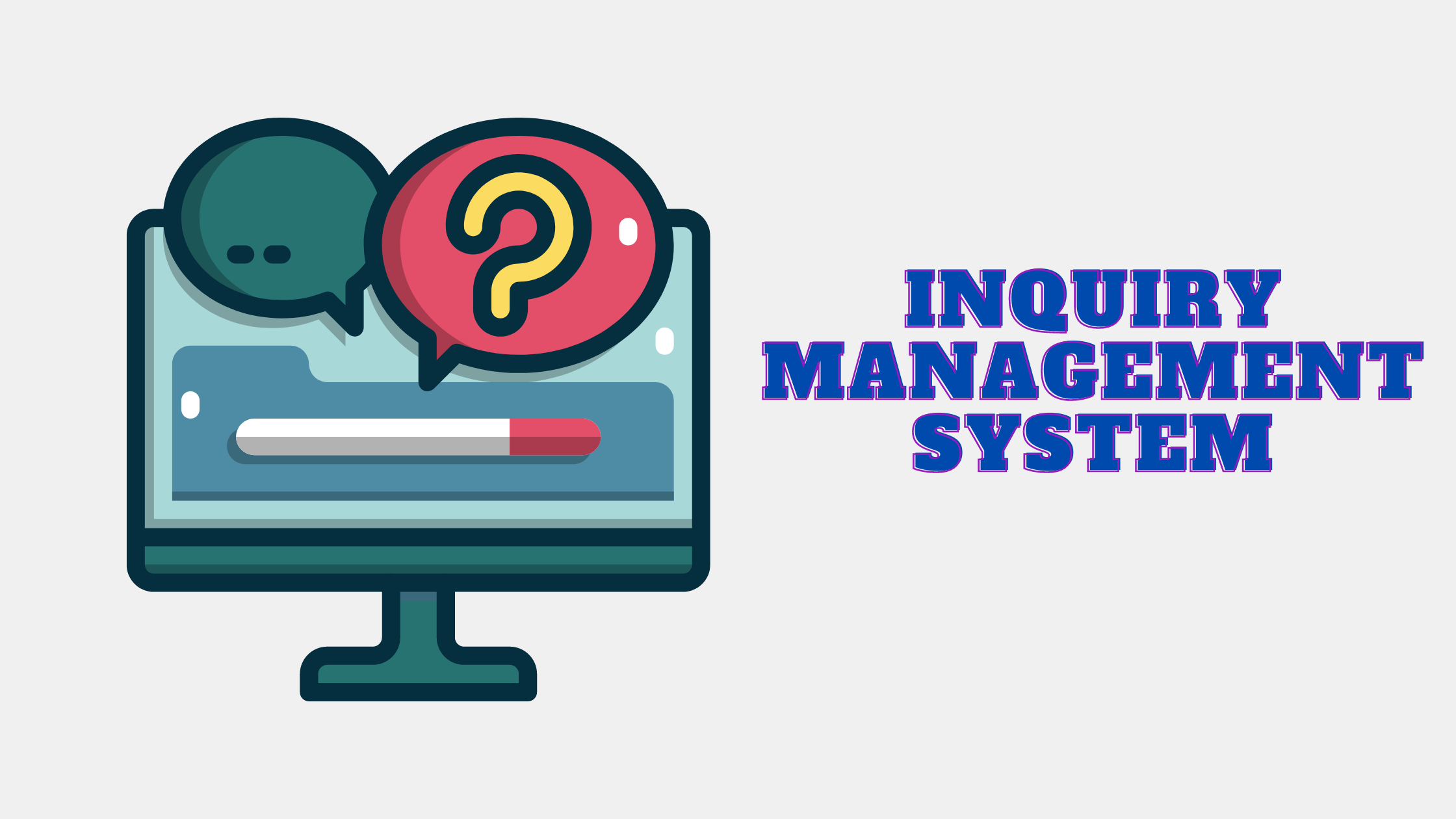 Inquiry Management System: Helping businesses reduce customer loss
Got an inquiry from a customer?
Congratulations! That is a big chance for a sale!
Did you know that customer service starts from handling even the smallest inquiry?
This is the point where you can start establishing brand loyalty to customers. Most businesses already know that a high percentage of customer loyalty depends on customer service. When you automate your inquiry process, you save the time and effort of your staff in doing the tasks repeatedly. Your staff can focus on doing more important tasks. Your customers can then get a faster and clear response plus an accurate support queue. The self-service also makes customers feel that you make them involved and you prioritize their concerns.
Most businesses have a hard time tracking sales leads and inquiries. Having a system will make sure no inquiry is left unanswered and no deadline is missed. It can even help you segregate each inquiry. This leads to higher customer retention, lower customer churn rate, and attraction of new customers.
Think of an Inquiry System as your business's front line. Imagine how automation can save that customer. Can save you money!
Not having a customer inquiry process makes a customer feel that you don't value them. Every time you make a customer wait, or every time you make it hard for them to have an answer is a chance for them to find another store or service product, hence changing their minds. That means losing another potential sale.
I remember having a customer who suggested making a group chat for all his workers so that they can exchange ideas on managing the continuous flow of inquiries. I immediately swerved the idea aside. I must say that it is unnecessary to add another line of communication. They are missing the point. They should focus instead on simplifying the customer journey leading to a sale. If they add an inquiry system with a quotation system, the customer can then quickly get answers to questions and evaluate if they can invest or spend money on the company's products/services.
How are you handling your business now?
Let's automate your lead validation, delivery, and reports to remove the time-consuming and manual procedures.
In conclusion, every chance you get a customer to inquire is an opportunity to make a sale. Make it hassle-free. Make it count for them. Make it count for your business.
Date published: 2023/03/10