Blog
Reshaping businesses with our cost-efficient services, inspired by Japan / Asian Business Cultures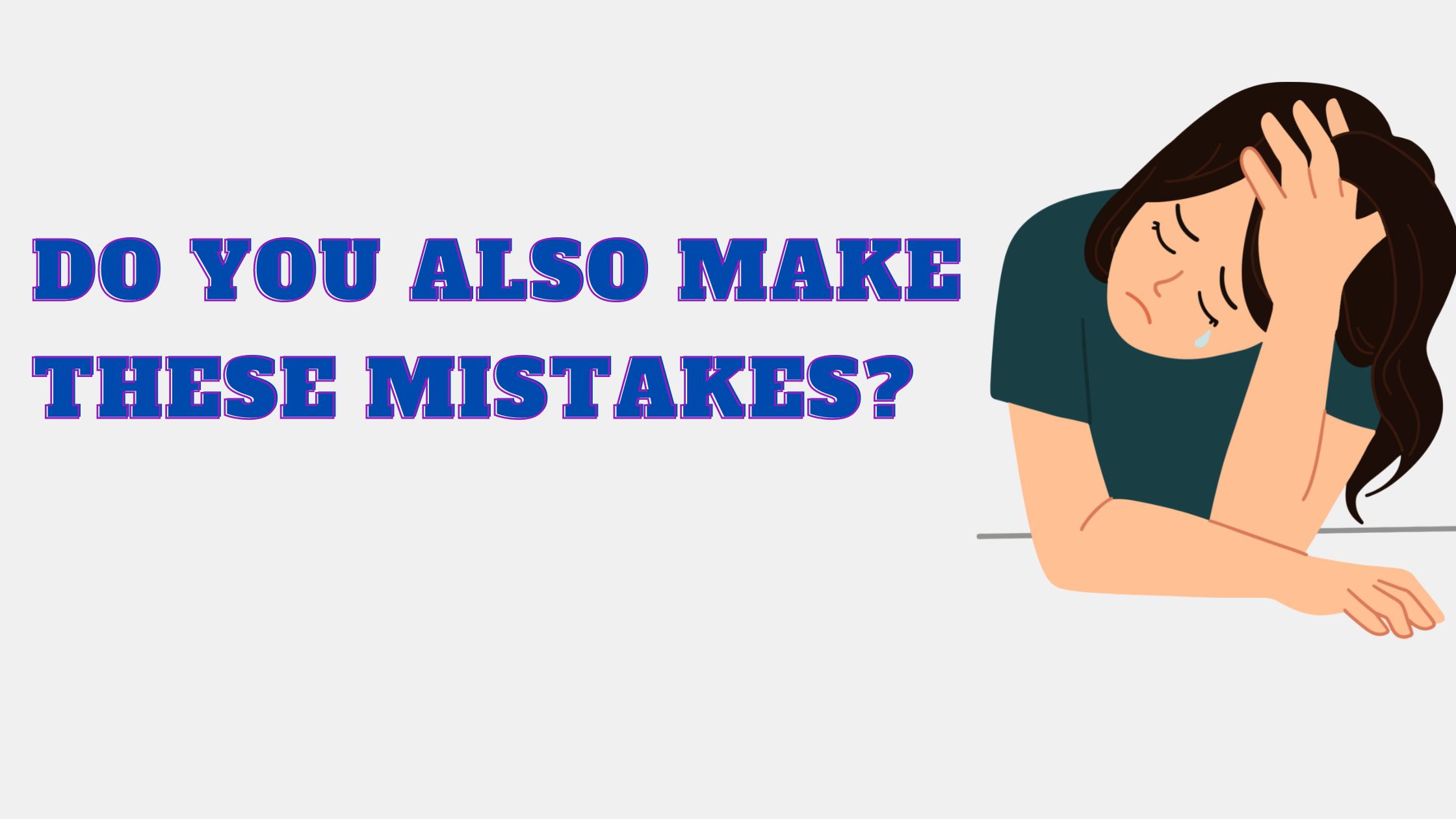 Why do some COURSE CREATORS stop teaching online?
Member press defines a course creator as someone who develops virtual learning materials. Your students will complete your lessons, perform exercises, and put their knowledge to the test by taking quizzes and exams all from their own devices.
Sounds easy right? Why do you think some coaches or creators don't last long in this industry?
Here are some reasons why course creators stop teaching or selling their courses online within just a few months.
1. Technical Challenges
Maintaining a system on your own can be difficult, especially when you are just starting. Some don't hire people to save on cost and try to figure out the technical processes on their own. It is time-consuming and difficult, especially for those who are not tech-savvy.
2. Negative Feedback
Some course creators are demotivated by the negative reviews they receive. They get dismayed and lack the persistence to keep producing learning materials.
3. Change of priorities
Polishing learning materials and producing new ones may take time. Some have to focus their attention on more urgent things or have shifted to another career path.
4. Burnout
Course creators may experience burnout from consistently creating and updating course materials, managing student interactions, and promoting their courses. This can be especially challenging for solo entrepreneurs who are responsible for all aspects of their course business.
5. Lack of engagement
If course creators do not receive adequate engagement or interest in their course, it may become demotivating and frustrating. If the course creator doesn't feel like their material is reaching or helping people, they may choose to stop.
Great commitment is needed in creating and teaching an online course. Individuals can stop or lie low for different reasons, but in order to succeed and have a sustainable online course business, facing the challenges and planning ahead can save you from failing.
Date published: 2023/02/23