Blog
Reshaping businesses with our cost-efficient services, inspired by Japan / Asian Business Cultures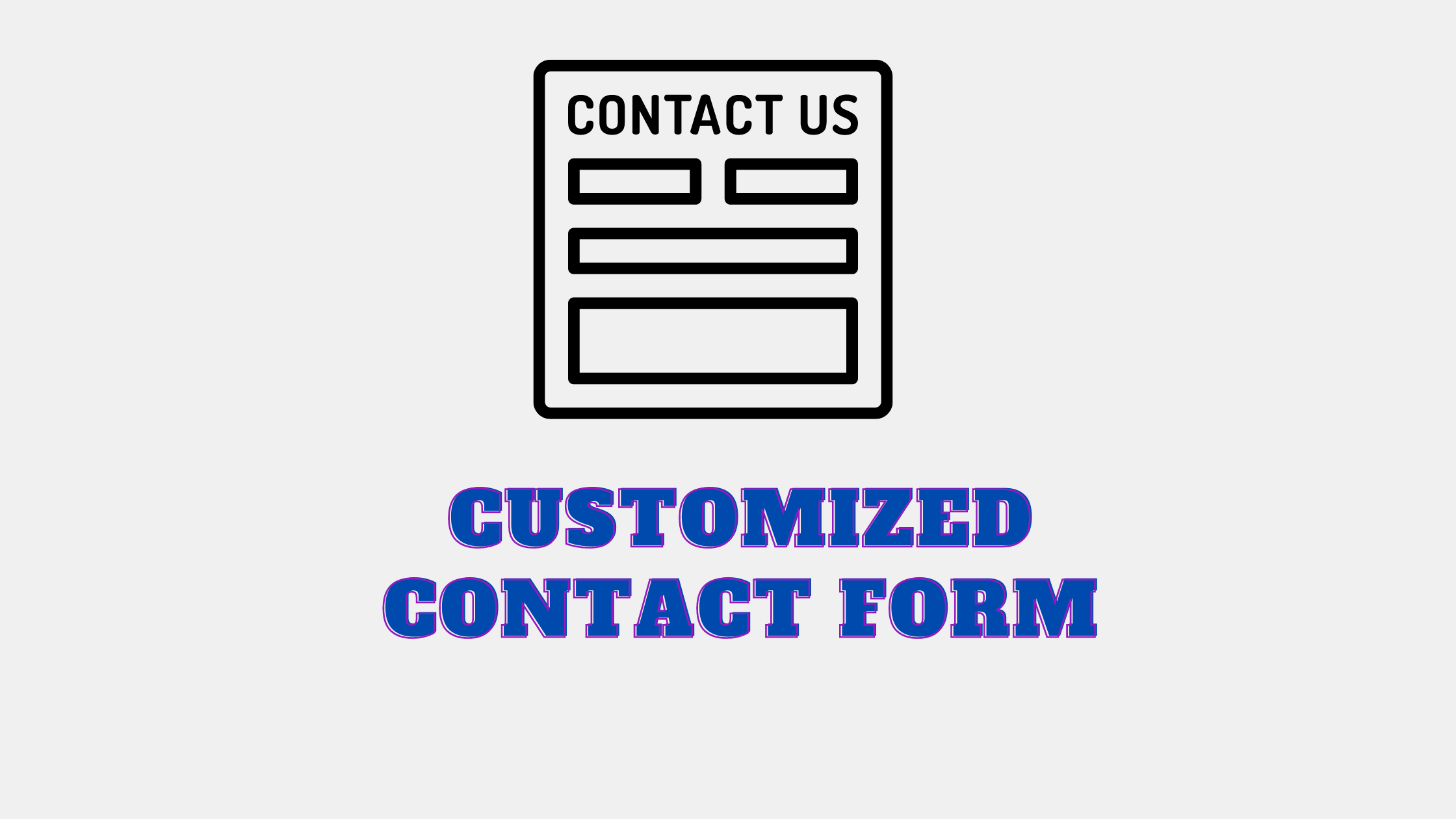 Why a business should customize the contact form?
First things first, what is a contact form?
A contact form is a web-based form that encourages communication between a business and its website visitors. When someone submits a form, the business receives it via its customer relationship management (CRM) system. This form is usually placed on the "Contact Us" page of a website.
Here are 4 Main Reasons to customize your contact form now.
Customizing your contact form can provide several benefits, including:
Improved User Experience
Customizing your contact form allows you to create a user-friendly experience for your visitors. By tailoring your form to your specific needs, you can make it more intuitive and easy to use, which can encourage more people to complete and submit it.
Better Branding
Customizing your contact form with your branding elements, such as logo and color scheme, can help to reinforce your brand identity and make your form more visually appealing.
Collect Specific Information
Customizing your contact form will allow you to gather specific information that you might need from your visitors. This will n help you to understand their needs and preferences better, which can help you to provide better service or products.
Categorize each lead
Contact Forms can help companies classify our leads and help them accordingly. It would make it easier to identify which ones are more likely to become customers.
Creating a more professional and user-friendly experience for website visitors will greatly improve the business results. Check out some design samples here
What are you waiting for? Let us help you give your customer a worthwhile journey.
Date published: 2023/02/24