Blog
Reshaping businesses with our cost-efficient services, inspired by Japan / Asian Business Cultures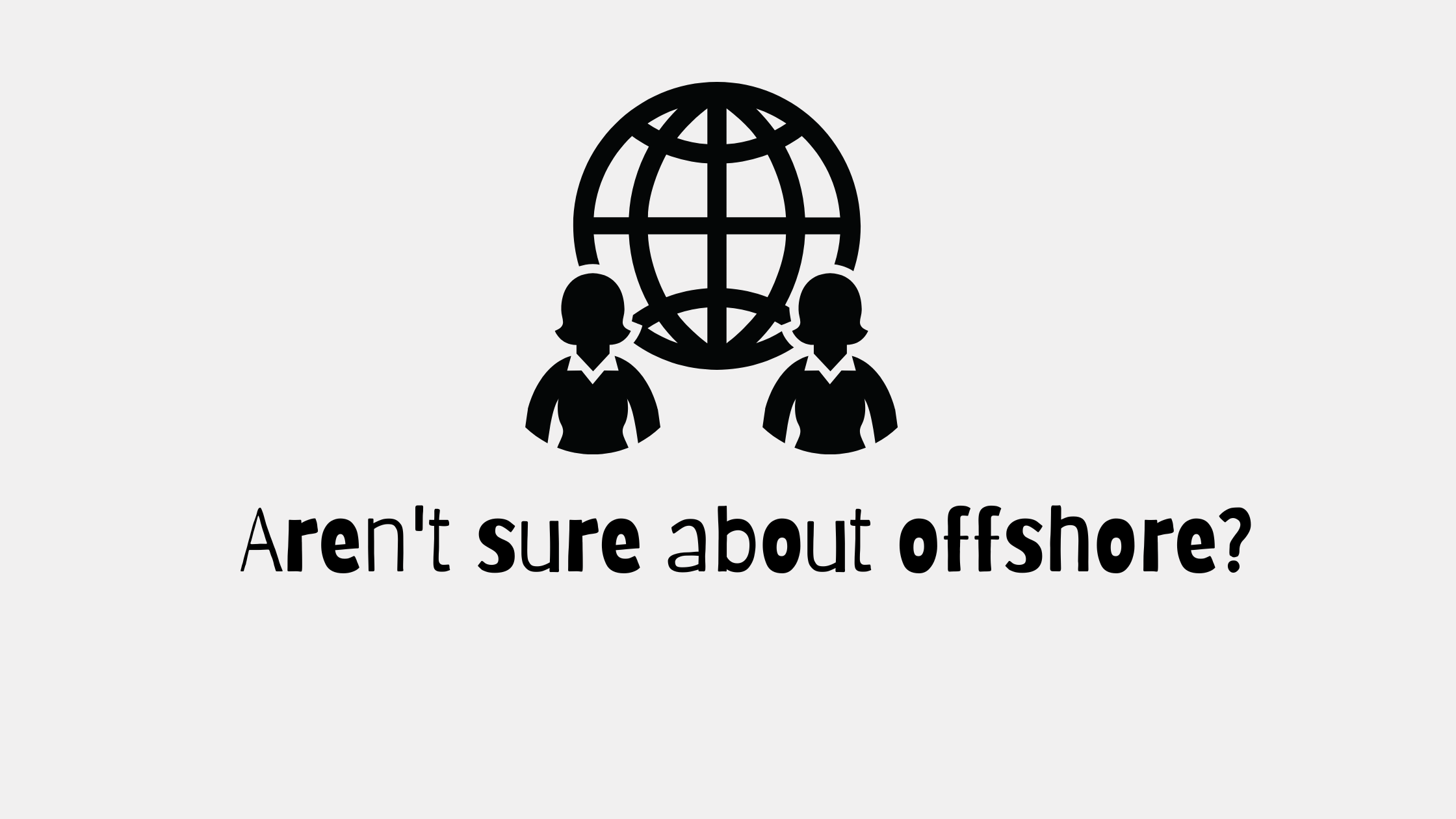 Why should I consider offshore system development for my business?
In the recent era, companies have found outsourcing a cheaper option for getting services outside of their comfort zone. One aspect would be in developing a system or software for a business. Offshore, which refers to the practice of outsourcing work to a service provider in a foreign country, has been proven to be cheaper and more effective.
There are several reasons why you may want to consider offshore system development for your business:
Reduce Overall Project Cost
Offshore development can be less expensive than hiring developers locally. This can help save money on project costs.
Work with skilled and experienced developers
Offshore development teams are commonly made up of people with expertise in specific technologies or programming languages.
Round-the-clock work
The time difference allows you to speed up your development process, as offshore teams can work around the clock to ensure your project is completed as quickly as possible.
Faster Chance to Scale up
Without having to worry about recruiting, hiring, or training new employees, you have more time to focus on working on your goals. Building a large in-house development team is just unnecessary and time-consuming.
Alongside these pros, there are challenges that could arise. No matter when or what those are, the benefits always outweigh them.
Date published: 2023/03/10