Blog
Reshaping businesses with our cost-efficient services, inspired by Japan / Asian Business Cultures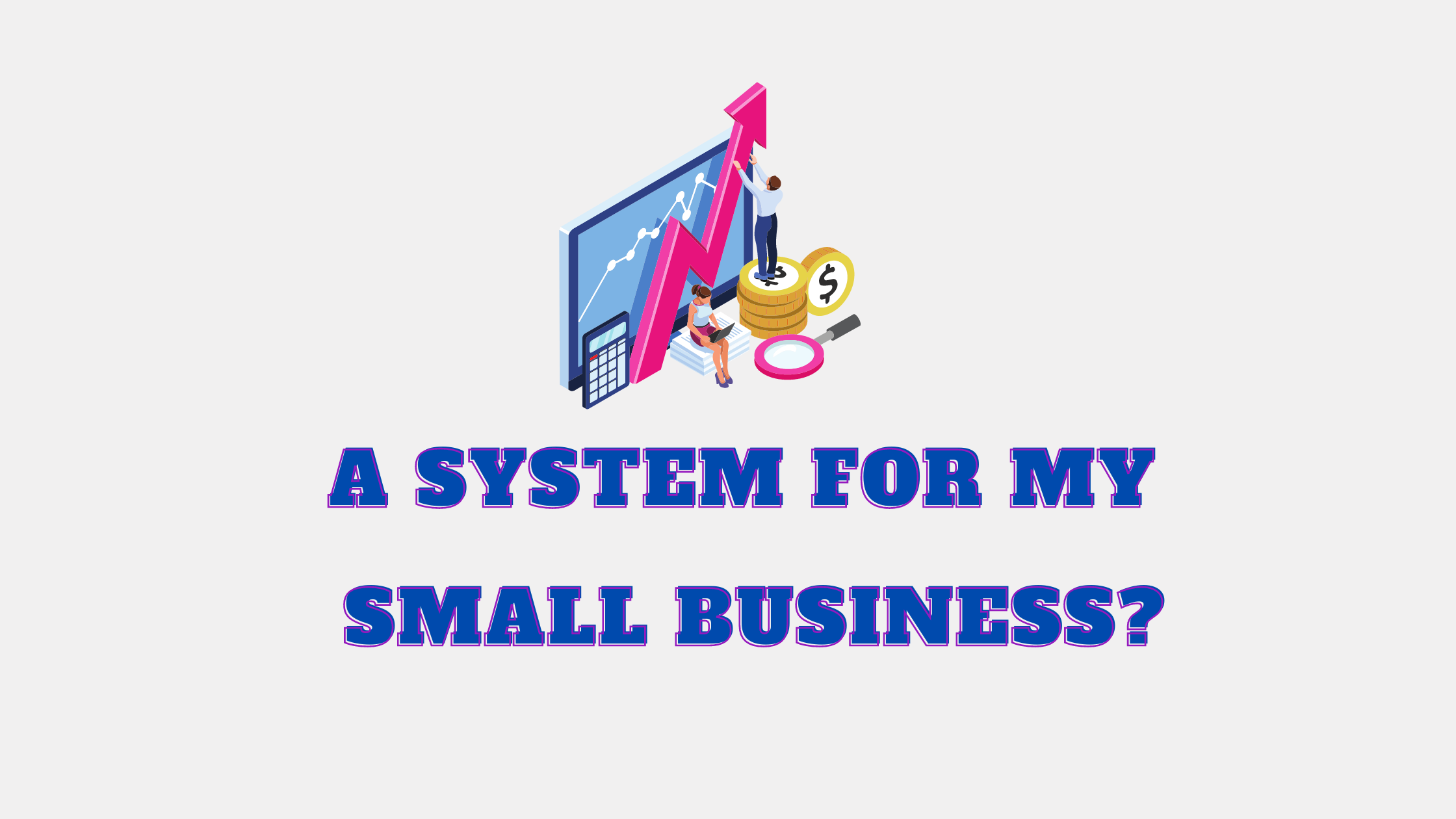 Why Should I have Web System for my Startup Business?
Increase Online Presence
Having a web system allows your small business to grow by letting more potential customers know about your products and services.
Improve Customer Engagement
A website will allow you to engage with your customers by sharing information about the business and accepting customer feedback.
Accessible to Anyone, Anytime, Anywhere
Reach more audience for more potential sales. Your business can still run online even when you are not doing some work.
Promote the Business online
Gone are the times when we need to keep printing flyers and post ads just to advertise the business. A website is a cheaper option for promoting your products and services.
Sell online
Your web system can be a platform where you can directly sell your products and services.
We are now in a Digital World. As your business grows, it is important also to keep up. As we continue to invest in systems for our business, we keep in mind that the goal is to give our customers the best worth of their money.
Date published: 2023/03/10