Blog
Reshaping businesses with our cost-efficient services, inspired by Japan / Asian Business Cultures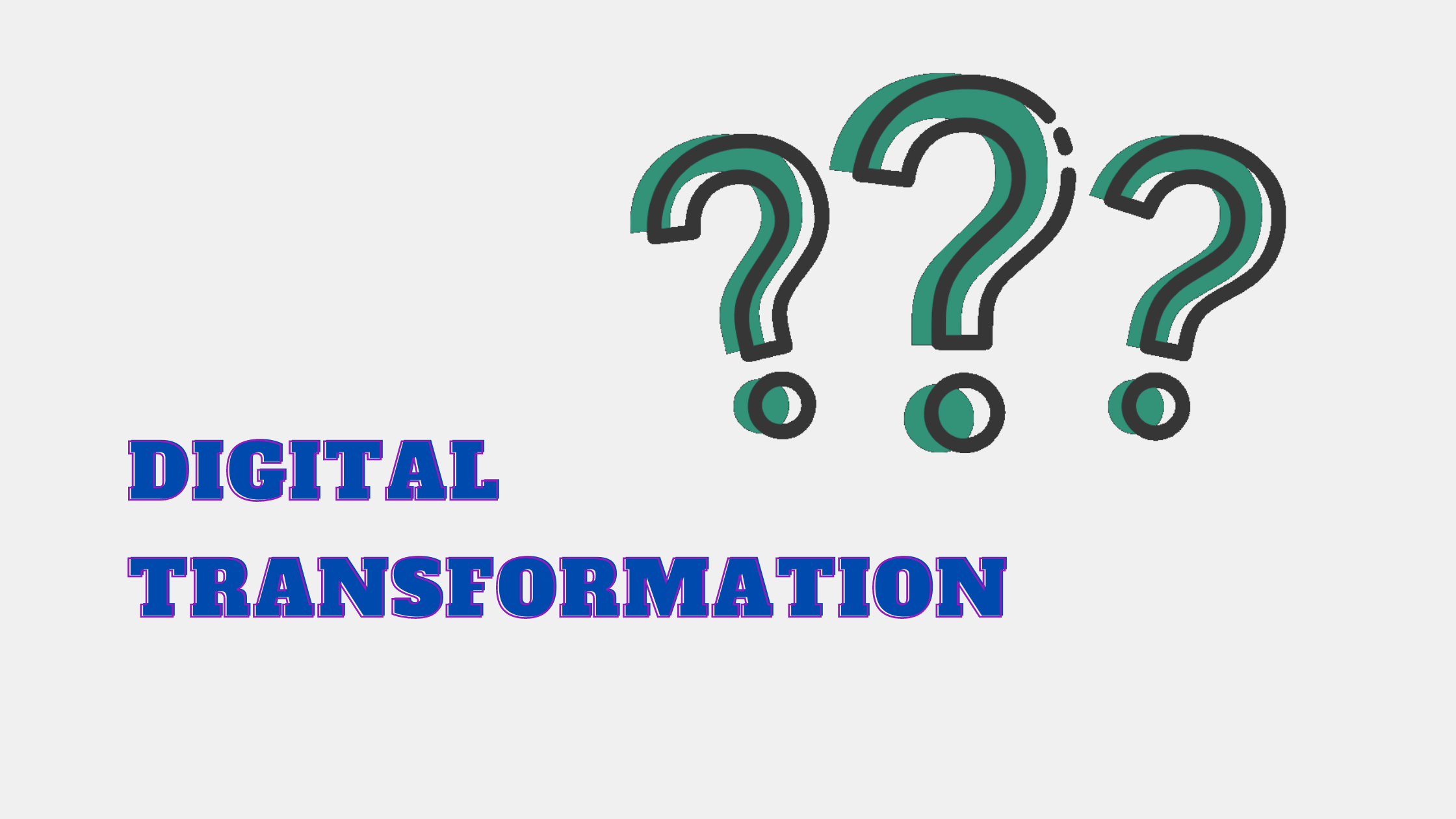 What is Digital Transformation for Businesses?
What is Digital Transformation?
As mentioned on our website: Digital Transformation (DX) refers to integrating digital technology to achieve organizational growth.
Applying digital technology increases business process efficiency, manages workflows, and boosts employee productivity.
It is a strategy of enabling business innovation predicated on the incorporation of digital technologies into your operational process, products, solutions, and customer interactions.
One keyword I would like to describe Digital Transformation (often termed DT or DX) is endless.
Digital Transformation begins when a business integrates digital technology into business operations, from customer interactions to back-end operations.
With the use of cloud computing. mobile devices and big data analytics, businesses can collect and analyze large data. It also allows more efficient communication with customers and automates manual processes.
Benefits of Digital Transformation
Efficient Business
Better Customer Experience
Better Decision-Making
Reduce Unnecessary Labor Costs
Access to data and analytics into Customer Behavior and Preferences
When you commit your business to continuous innovation and improvement, it means that you are adopting a customer-centric mindset. It is important that you invest in the right technologies and the perfect team to help you reach your goals.
Do you need help with transforming your business? Let's get on a call!
Date published: 2023/03/10