Blog
Reshaping businesses with our cost-efficient services, inspired by Japan / Asian Business Cultures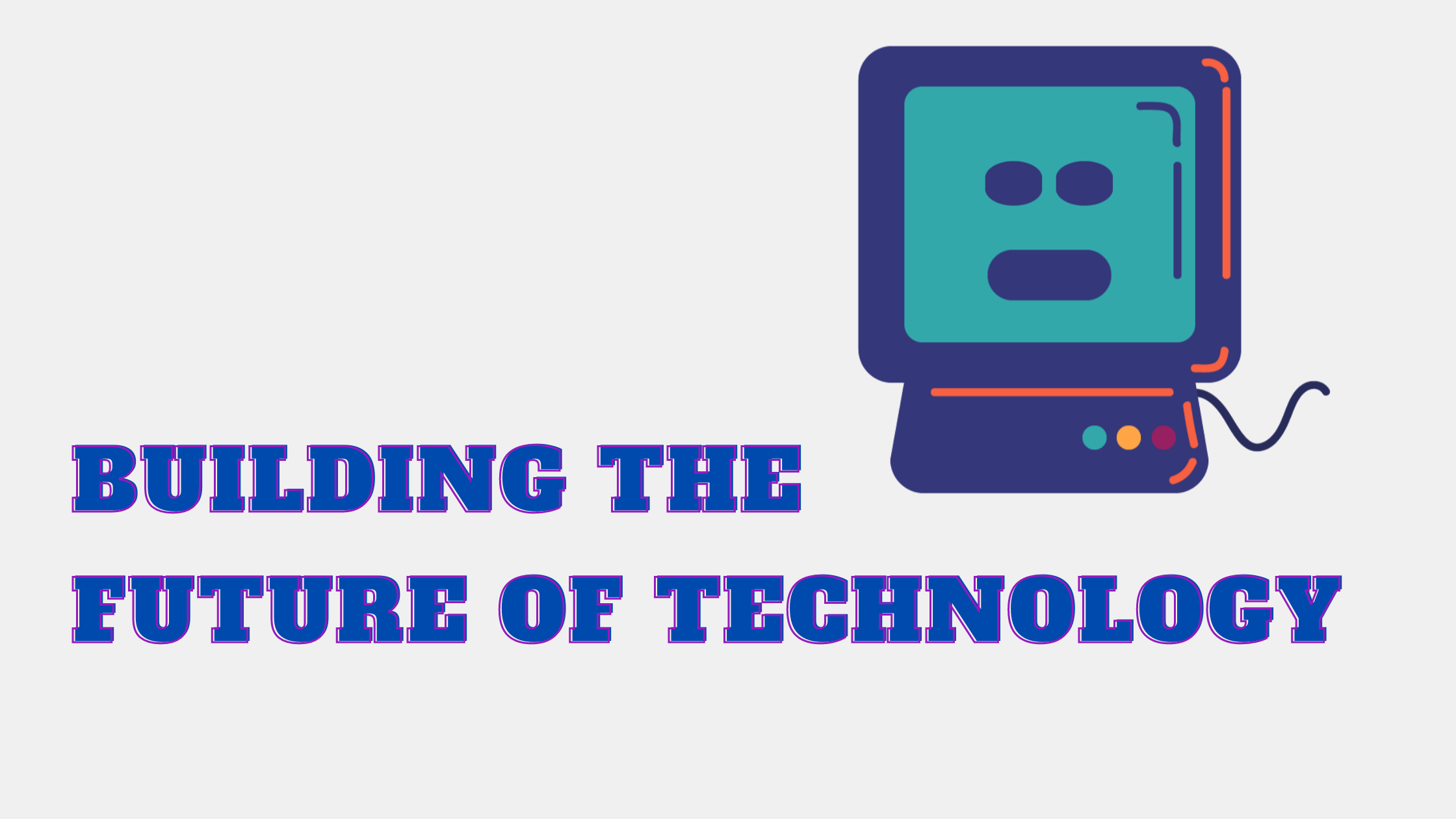 Building the Future of Technology
Businesses and organizations are always looking for inventive ways to boost productivity, save expenses, and boost performance in today's environment. System development, which offers specialized software solutions that streamline operations and provide outcomes, is at the frontline of this shift.
What makes our company different?
In order to offer 'truly' customized software solutions, we allow our customers to be part of creating the documents needed for their Digital transformation. Who else knows the processes? other than the staff themselves? It is the key to having solutions that are reliable, secure, and adaptable to the business itself.
We offer FREE training to help your staff be part of developing the systems. This is the heart of what we do.
We collaborate extensively with our customers to fully grasp their objectives, conditions, and limitations before designing solutions that are consistent with their strategic vision. We offer the finest quality systems on time and under budget because of the technical proficiency and industry knowledge of our team of skilled developers, project managers, and quality assurance professionals.
We have the skills to achieve your concept, whether it's for a mobile app, an e-commerce platform, or a unique CRM system.
To find out more about our solutions and how we can aid in the development of your company's future with an ERP/CRM System, get in touch with us right now.
Date published: 2023/02/28