Blog
Reshaping businesses with our cost-efficient services, inspired by Japan / Asian Business Cultures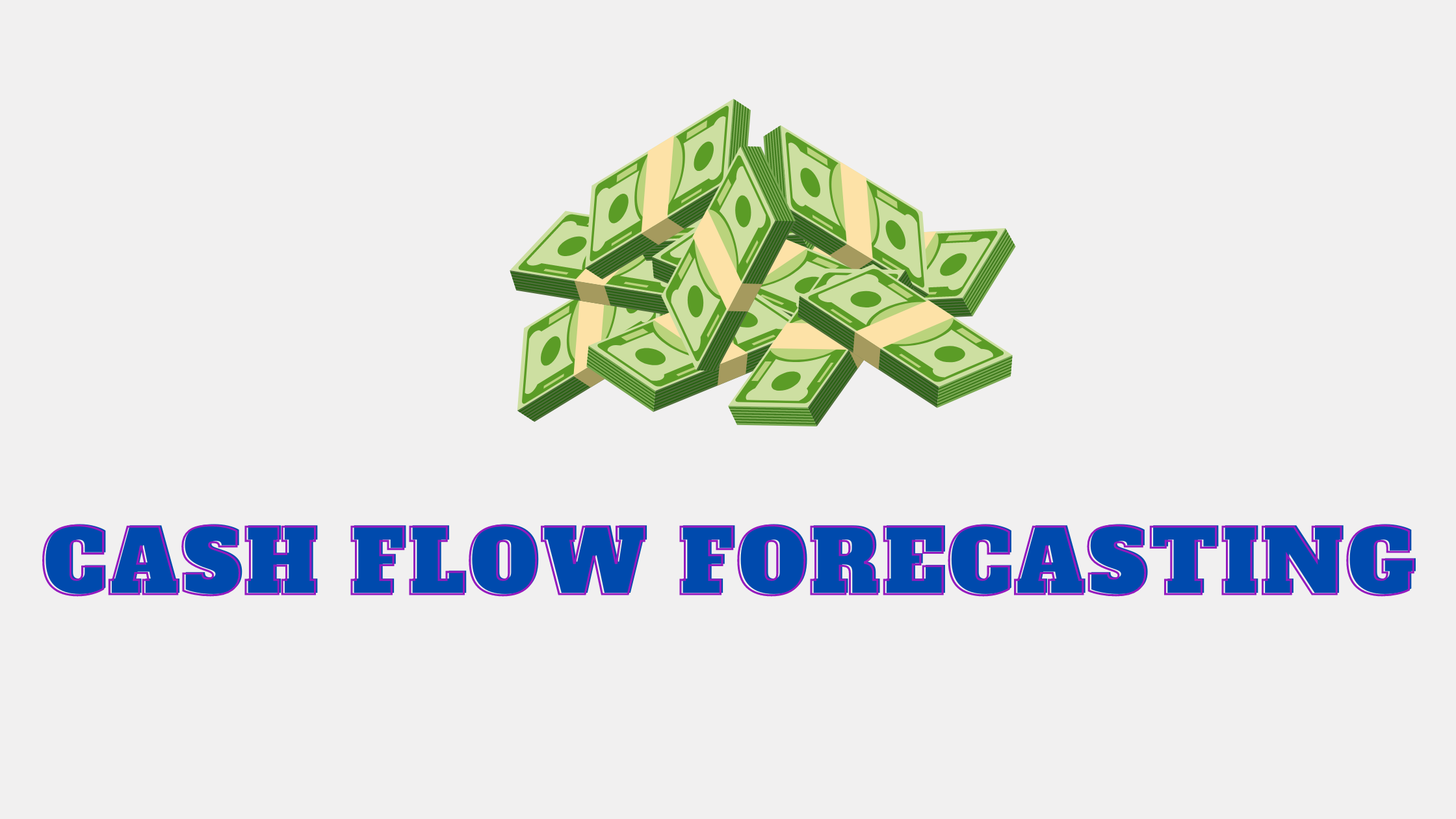 What is Cash flow forecasting software? - Business Advices
It's crucial to manage cash flow effectively to keep the business operating smoothly. Cash Flow is the amount of money that a firm has on hand. Cash flow forecasting software assists organizations in planning and managing their cash flow by predicting future cash inflows and outflows.
Why does a business need Cash Flow Forecasting Software?
Based on previous financial information and anticipated future patterns, cash flow forecasting software may assist firms in developing precise and trustworthy cash flow estimates. To assist firms to prepare for various eventualities, this software often makes use of sophisticated algorithms and statistical models to forecast cash flow and assess prospective scenarios, such as changes in sales or costs.
Businesses may anticipate future cash flow gaps, such as those that arise when costs exceed cash inflows, by using cash flow forecasting software. It may also assist firms in finding investment possibilities, such as when they have extra cash on hand that they can utilize to finance new initiatives or settle debt.
In order to give users a complete picture of a company's financial situation, several cash flow forecasting software programs include capabilities including real-time reporting, configurable dashboards, and connectivity with accounting software.
To save time and minimize mistakes, some software can even automate some financial activities, such as processing payments and invoices.
Overall, cash flow forecasting software will be a valuable tool for organizations to efficiently manage their finances, make wise choices, and establish future plans.
Date published: 2023/02/28