Blog
Reshaping businesses with our cost-efficient services, inspired by Japan / Asian Business Cultures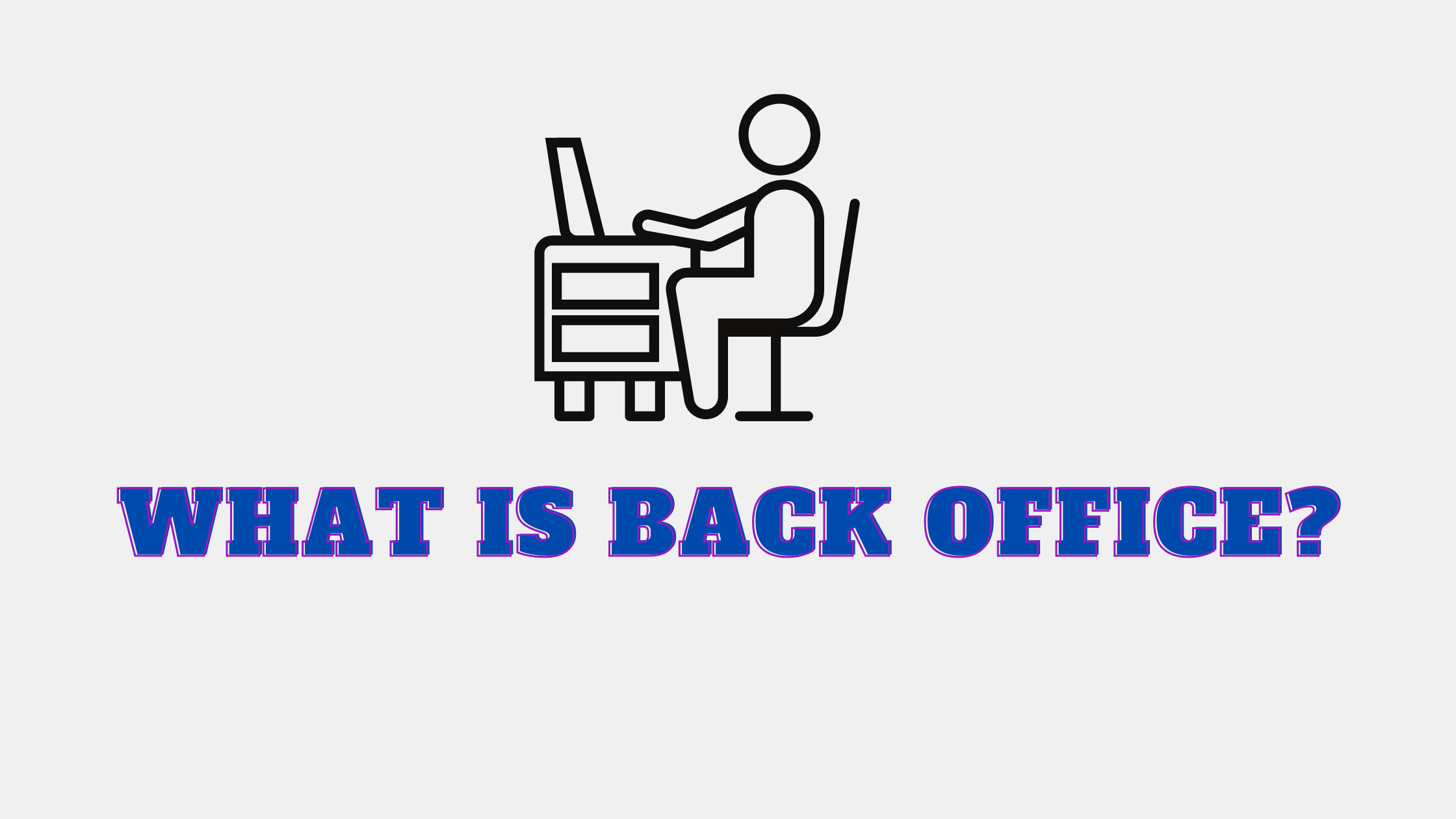 What Is Back Office?
The back office is the portion of a company made up of administration and support personnel who are not client-facing. Back-office functions include settlements, clearances, record maintenance, regulatory compliance, accounting, and IT services.
Back-office work typically includes administrative tasks such as bookkeeping, data entry, human resources, payroll processing, and other support functions. These tasks are critical to the smooth operation of a business, but they can also be time-consuming and require significant attention to detail.
Why do some back office employees not like their work?
Employee Performance cannot be measured
Decreasing motivation to work
No critical thinking is required
No career growth
Repetitive work
Time-consuming
Tedious
How do you think we can solve this?
It is by automating repetitive tasks and letting your employees learn skills that computers cannot do easily. To ease the burden of back-office work, many business owners outsource these tasks to third-party providers or use specialized software to automate some of the processes. This approach can help business owners save time and money while ensuring that back-office tasks are completed accurately and efficiently.
What are you waiting for? Learn from the best in developing a system for your back-office processes.
Date published: 2023/03/10