Blog
Reshaping businesses with our cost-efficient services, inspired by Japan / Asian Business Cultures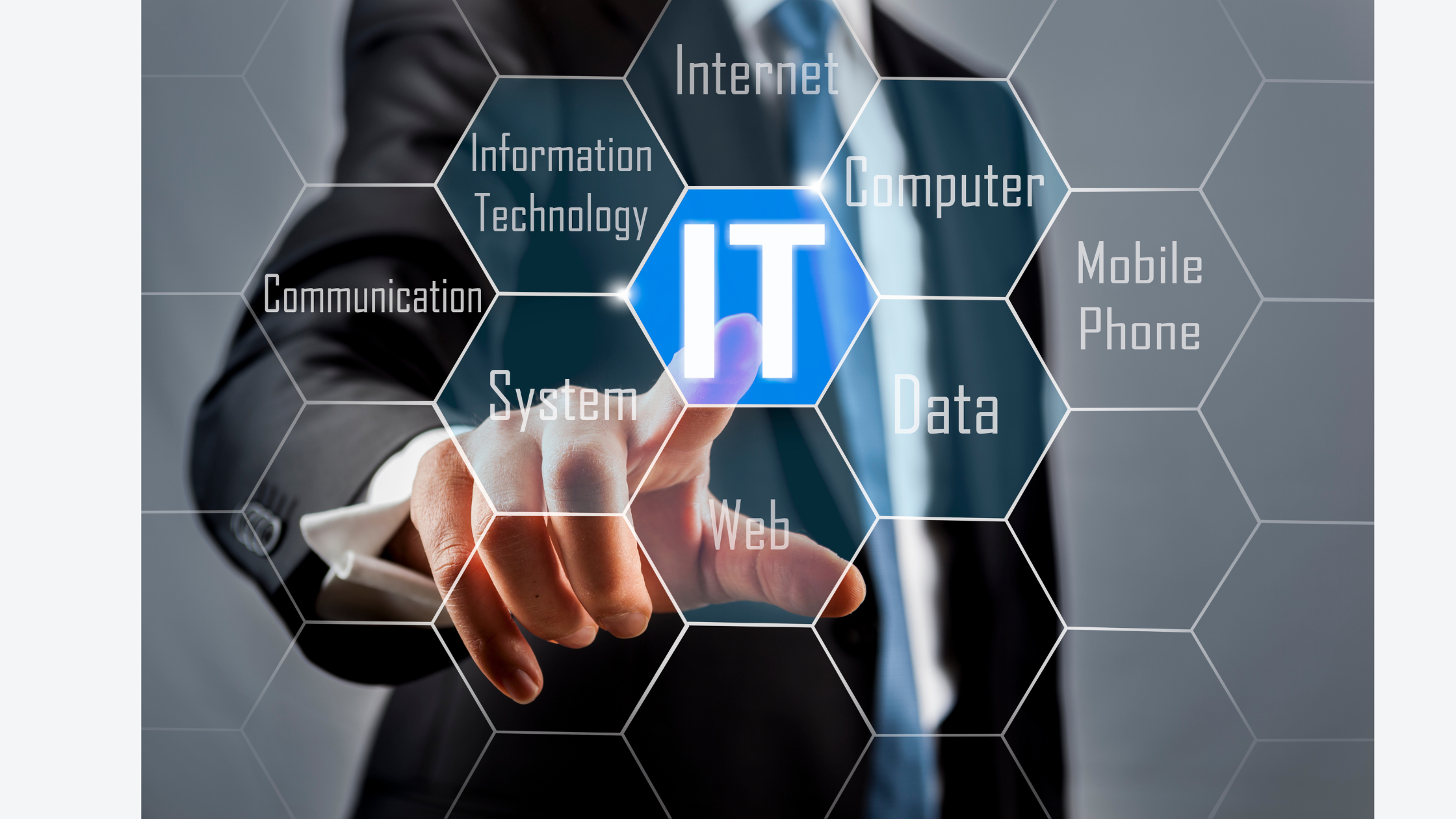 When does a business need IT?
According to Hartford, The 4 stages of Business Growth are as follows:
1. Startup
2. Growth
3. Maturity
4. Renewal or Decline
Which stage do you think your business is in? At which stage do you think a business needs help with IT?
1. Seed Stage
Just like its name. This is literally like a seed. A business at this stage is struggling to make a name in its industry. This is when a business idea has been built and tested after thorough research. However, the earning opportunities have not been proven yet. The business is not yet solidified, and the president handles many business areas. We need personnel who are highly flexible and lead to sales rather than bulk investment in IT. All clerical work is shared.
2. Early Stage
When the company starts to get success, it is now in the Early Stage. This is when the estimated annual revenue reaches 10 million yen. This is the slow start of the company becoming busier.
3. Growth Stage
In this phase, the company grows abruptly as it keeps getting opportunities. The revenue reaches up to 100 million yen annually. This is very crucial because, once sales increase, the working capital also increases. The company has become busy, evident from the increasing workload of each employee. This would result in the idea of increasing the number of clerical staff. But, in reality, it is cheaper to introduce a system than to increase the number of staff. This is the point where a system is best implemented.
This is where you can take full advantage of Digital Solutions. As your business enters a phase of growth, various challenges may arise, particularly concerning revenue management, customer relationship development, and operational scaling, particularly in instances of rapid expansion. Adhering to a well-defined budget ensures optimal utilization of revenue and maximization of profitability.
Mistakes are not always a problem of people. However, by improving the mechanism they can be prevented. Employee mistakes slowly lead to a loss of trust. Investing in systems helps to take care of that trust. ・It is cheaper to invest in the system compared to the annual labor cost per employee. ・People are given more important roles that only people can do.
As a business owner, you must be aware of the importance of possessing dependable and productive technology systems. In today's technologically-driven business landscape, making a sound investment in Information Technology is imperative for attaining success.
When building or improving a company's IT infrastructure, it is important to assess the current technology systems, plan for the future, choose reliable vendors, implement security measures, and invest in employee training. The assessment of current technology will help determine areas of improvement. The planning process should take into account both short and long-term business needs. Reliable vendors with good customer service and technical support should be selected. Robust security measures, including firewalls, antivirus software, and encryption, must be put in place to protect sensitive information. Most companies choose to invest in employee training to ensure they have the necessary skills to effectively use technology in their work.
In conclusion, investing in IT is a critical component of running a successful business in today's digital age. We work alongside these guidelines in helping you achieve your business goals and stay ahead of the competition.
Wait there's more. The Focus Business Group focuses on simplifying these steps in building an IT system for your own business. Minus the lengthy training and the unnecessary labor costs. Want to hear more about it?
Book a Free Consultation Call with us!
Date published: 2023/03/24