Blog
Reshaping businesses with our cost-efficient services, inspired by Japan / Asian Business Cultures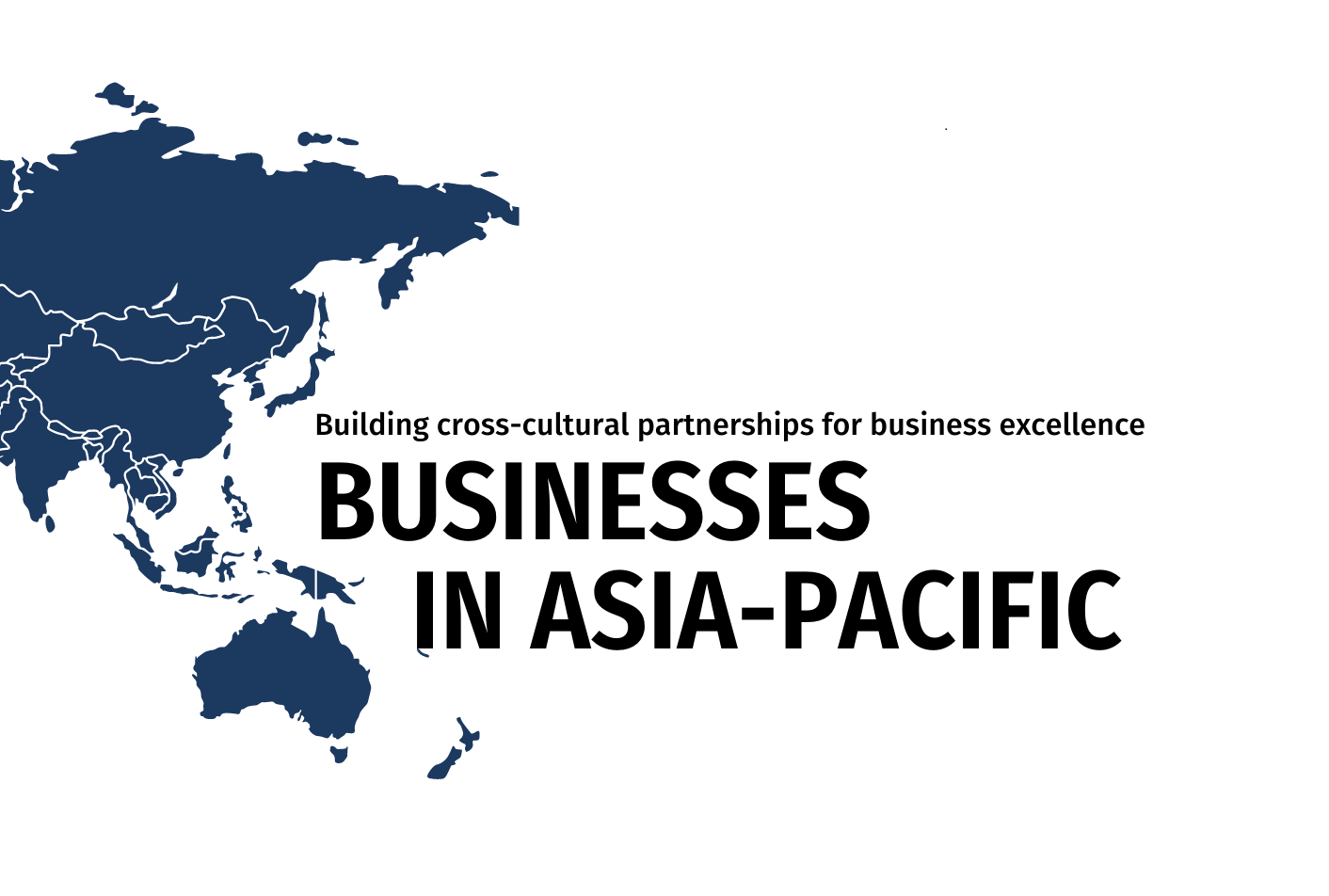 Businesses in Asia-Pacific (BAP)
Welcome to the Business community in Asia-Pacific (BAP)!
We're a group of passionate individuals who share a common goal of supporting and helping each other grow our businesses in the Asia-Pacific region. If you're a small business owner in the region, we'd love to have you as a part of our community.
Running a small business can be challenging, especially in the current economic climate. We understand the struggles that come with it, and that's why we're here to help. By joining our community, you'll have access to a network of like-minded individuals who can provide you with valuable insights and support.
Our community is all about collaboration and growth. We believe that by working together, we can achieve more than we can on our own. Whether you're looking for new business opportunities, marketing strategies, or just someone to bounce ideas off, we're here to help.
Our first meeting is on May 23rd from 9am-10am Japanese time, and we'd love to have you there. During the meeting, we'll introduce ourselves, share our business experiences, and discuss how we can collaborate and support each other. It's a great opportunity to meet new people, learn from each other, and grow your business.
To join our community, simply create an account. https://bap.global/
We hope to see you soon and be a part of our community! https://bap.global/
Date published: 2023/06/21