Blog
Reshaping businesses with our cost-efficient services, inspired by Japan / Asian Business Cultures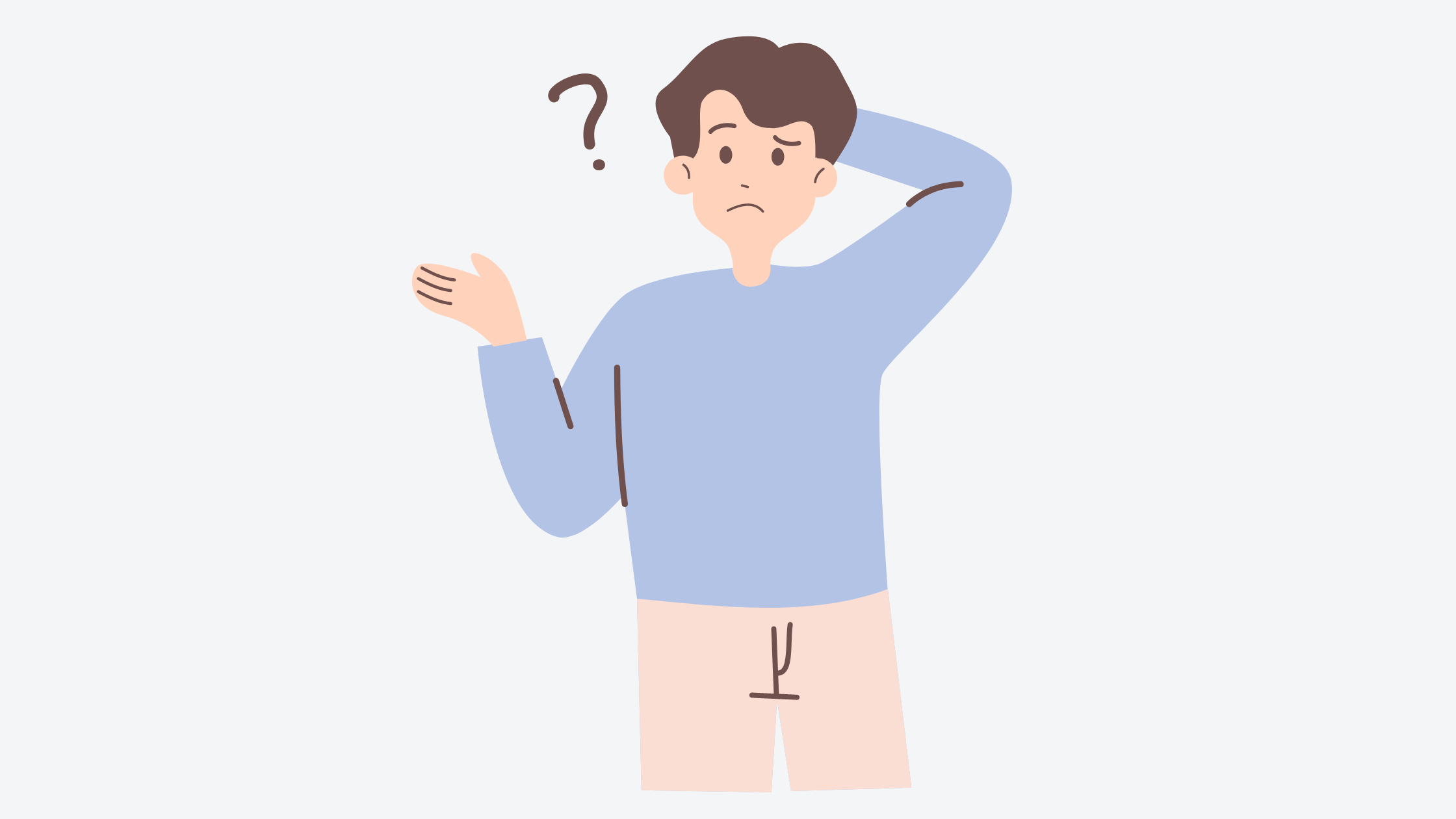 Shifting into the Digital Era: How important is a Customer Relationship Management (CRM) System?
For those who are new to this term, CRM is a centralized database where we can store customer contact details, purchase history, support requests and so much more. This is essential to a business because this serves as an overview of their customers and interactions.
For example, if you have a small retail store, the manual sales inventory book where you record all sales made within the day is part of your CRM system. When you have an efficient manual record system you would know what products customers would likely buy, and what is not selling at all.
How much more if you shift this method to a digital CRM system? Here are some simple examples of how a CRM system helps a business.
AUTOMATE SOME PROCESSES
KEEP TRACK OF INCREASING LEADS
STORE CUSTOMER FEEDBACK AND HIGHLIGHT AREAS FOR IMPROVEMENT
ANALYZE CUSTOMER DATA
RECOGNIZE MARKET TRENDS AND PATTERNS
FACILITATE COLLABORATION ACROSS DEPARTMENTS
In conclusion, the main purpose of a CRM system is to serve as a centralized database for all customers' data in your business. This becomes powerful for you to increase customer satisfaction from sales processes to employees' collaboration of ideas. Research has proven that 80% of customers are willing to pay more for better customer service. Imagine how the right tools can help you grow your business!
What to see your business run years from now? Investing in a CRM system is the way to go.
What to know how to build your company's customized CRM system? Book a Call here
Date published: 2023/03/24