Blog
Reshaping businesses with our cost-efficient services, inspired by Japan / Asian Business Cultures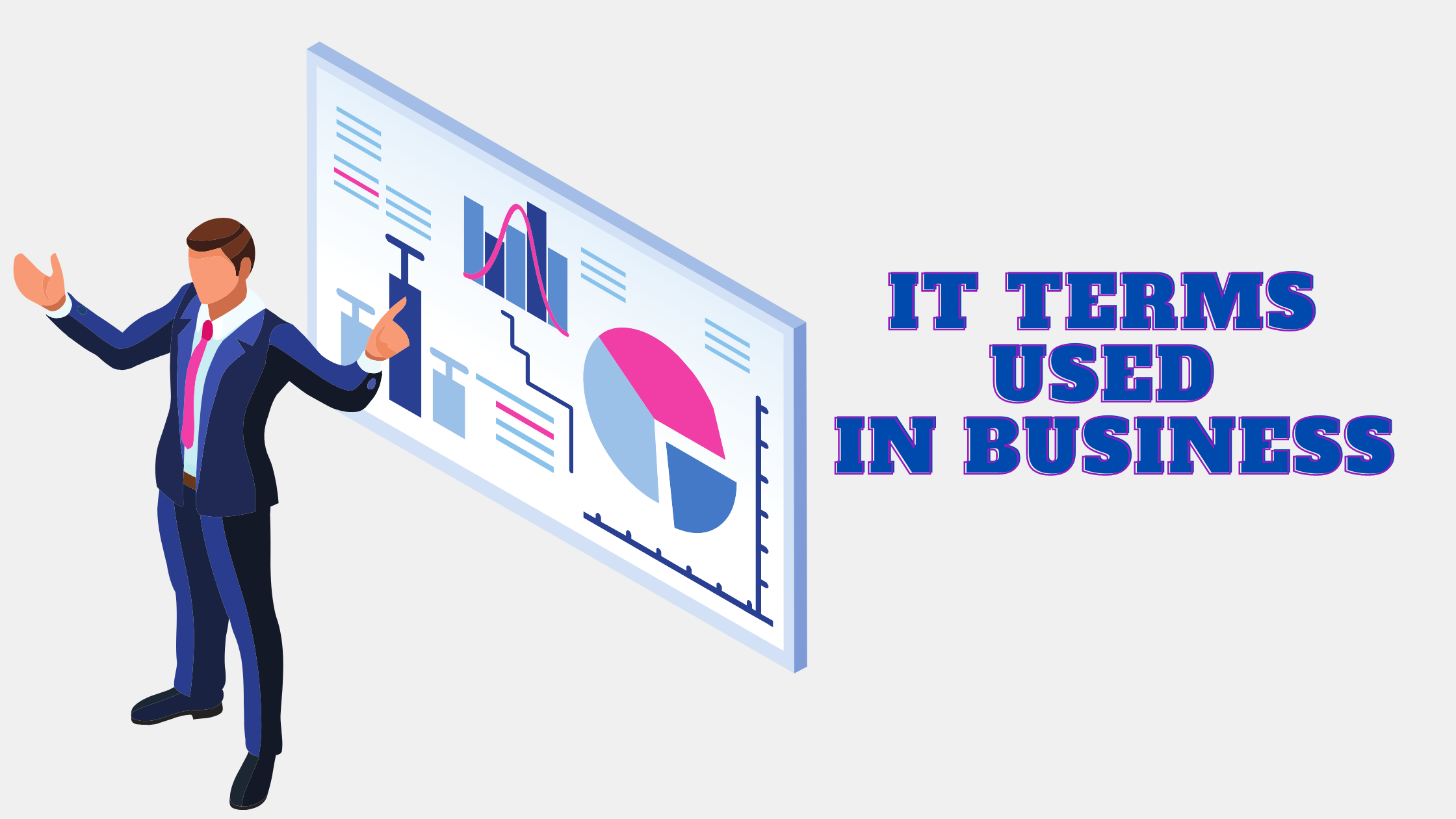 IT Terms for Business owners made simpler
Let me share a mistake I made when I was still starting my business. In the beginning, I kept wondering why I was not getting clients. I kept getting one rejection after another.
Until one day, I had this terrible experience. I met up with a representative of a used-car company. My goal was to impress him and earn his trust. I wanted to show off my expertise in the IT programming field. I thought that was the only way to get him on a deal with me. I thought that was the only way to get his trust.
Surprisingly, he got mad at me and told me to leave. What he said struck me. "Are you an alien? Can't you talk in Japanese?"
It was a long trip home so I got the time to meditate on what just happened to me. I realized that was the reason why I kept being rejected.
It was not supposed to be all about me. It should be about them. I should be asking them about their company. About their struggles. Not my achievements and success.
I then invented ways to explain some terms to business owners/representatives, in a way that they could easily understand.
Here are some:
Click -> Push
Link text -> Blue text
Drag and Drop -> Push the icon, move, and release!
Datacenter -> An Office in a high-security building
Database -> like a box to store files
Server -> a membership of a company; You have access if you are a member
Login ID and Password -> a combination word to enter a house.
Domain -> serves as a contact detail for your Business Cards
Share with us some simple terms you also know of or drop some difficult terms you want to understand and we'll try to help you out!
Are you also having a hard time analyzing data to establish a system for your business? Are you even thinking of hiring an in-house software engineer? Did you know that offshore system development can help you save on overhead expenses and gives you the best ROI?
Learn how. Book a call with us now!
Date published: 2023/03/10